Are you ready to Transform Into JOY?
Simple Steps to Gain Clarity, Feel Empowered, Create Abundance and more!
Get Instant Access to The Inspirational Training Videos
( $97 Value ) Yours FREE
Tammy Shares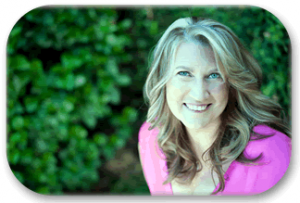 Welcome to my Blog where I share from A to Z, from easy to the tough subjects at hand in life. My Intention is to help all to Learn, Be, Do, Have and Create to their Highest and Greatest Good and Potential in this lifetime. One thing you will Discover is how to enhance your relationships starting with the relationship YOU HAVE WITH YOURSELF, with Tammys golden nuggets and simple tips she shares with you on how she lives life in the most JOYFUL ways.
Everything in your life is there to serve a purpose. There are some things that will stay for a very long time and will serve you well… However, there are many things which will come and go. A skill, an ability or a person may be there to teach you certain lessons but...