Are you ready to Transform Into JOY?
Simple Steps to Gain Clarity, Feel Empowered, Create Abundance and more!
Get Instant Access to The Inspirational Training Videos
( $97 Value ) Yours FREE
Enjoy Tammy's CDs & Laughter Bites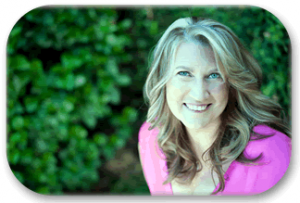 LAUGHTER… THE PERFECT ANTIDOTE to Annihilate Stress NOW..Raise You UP out of Depression..Help Heal Physical Ailments…RAISE Your Energy to New Heights and Live a Life in MORE JOY. With Tammy's Outrageous Over the Top Laugh and her Funny stories of life she shares you will certainly be SHIFTED into Higher Living in the Moment and Beyond!!!