Are you ready to Transform Into JOY?
Simple Steps to Gain Clarity, Feel Empowered, Create Abundance and more!
Get Instant Access to The Inspirational Training Videos
( $97 Value ) Yours FREE
Reach Out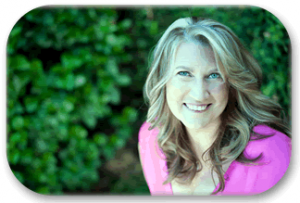 Thanks again for taking the time to connect with me and my team. If you'd like to schedule a call to see if my programs are right for you, please use the form below and someone from my team will help you!
PS: Be sure to join our FREE TRANSFORM INTO JOY ~ MAKE SHIFT HAPPEN Group on Facebook!
Join My Facebook Group